Let's talk about one of my favorite summer reads so far (a Romance book at that 😱💖)
🌺 The Trouble with Hating You by Sajni Patel
Brief Overview (with my spin 😅): Liya Thakkar is a successful biochemical engineer, who attempts to thwart of her family's consistent efforts to get her married (Alexa play "I don't need a man")
Genre: Romance, Contemporary
Subcategory: Enemies to Lovers Trope
Main Characters: Liya Thakkar and Jay Shah
Over-All Themes: Second-Chance Romance | Importance of Community/Family (biological & non-biological) | Cultural Expectations vs. Reality
But one cannot outsmart the attempts of foreign parents who want to see their child be married. Lol. So imagine her surprise when she realizes that her parents "latest family dinner is really a setup with the man they want her to marry"…welp…..not one to be taken for a surprise or fool lol…..she quickly skedaddles before things get any more awkward or tense. So imagine her surprise when "that same guy shows up at her office a week later — as the new lawyer hired to save her struggling company. What's not surprising: he's not too thrilled to see her either after that humiliating fiasco."
😱🤯😳😰
What I Loved:
🌺Relatable Characters….. No one felt like an incomplete or unnecessary background character…. I wanted to be part of Liya's friend circle &  I slick wanted to hang out with Jay's family. Honestly, I just wanted to be invited to a family dinner ….lol…. hungry much ……😋
🌺Relatable Romance Plot…..nothing felt rushed or unnecessary. I loved how Liya & Jay actually had time to get to know one another without it being dragged out or something immediate, it was an intentional slow burn and I loved every bit of it. Granted, I was slightly annoyed by Liya in the beginning with how she treated Jay when he was being cordial, BUT considering her past, I can't really fault her for moving with so much caution.
I also loved how they gave each other time to define and figure out there relationship, it wasn't forced. Both Liya and Jay have some sad past, but neither forced the other to share those stories and scars until the other was ready. Many a times we read stories of people who were kinda forced or blind-sighted to share their history with someone for the fear of losing them, but not Liya and Jay. They shared what they were comfortable.
It was very much a grown-up love story in the sense that it didn't follow some of the typical romance troupe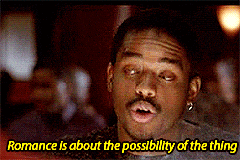 Other Random Tidbits: This book was very engaging, I don't know if I'm just a sap at heart, but I  really do appreciate a well-thought out romance, actually lemme be real here, I appreciate a well-thought out book in general lol. For me, a good indicator of a great book is when I'm felt wondering about the characters after the book has ended, trying to make-up my own plots in my head like a TV show (.-.) For instance, with Liya & Jay, I'm left wondering…. how are they now, what's the relationship and family dynamic like, do they love their new place, have they said I love you, has Liya changed her mind on marriage and kids…etc….etc….I don't want to ask too much because then I'll be giving away the book.
I also loved reading about another culture/customs. I've come to realize that most foreign parents are truly one in the same lol 
Just know that Sajni Patel (the author) did a really good job of making me feel as though I was a part of their story and not just someone that was reading their story…….. if that makes any sense
📚🌹 Rating: All around 5-stars
Overall, I really enjoyed this book (so much so that I went out to buy a physical copy for myself). I'm excited to read more from this author and even more excited for book two. Hopefully we get to still read a little bit about Liya & Jay ….
•Be sure to pick up "The Trouble With Hating You" for your next romance read 🌼🥰•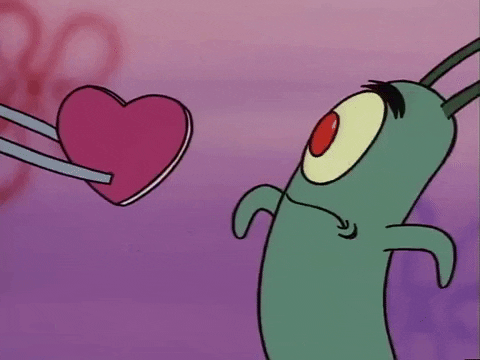 Also, please be mindful this book might be triggering to some as it discusses sexual assault, death, as well as domestic abuse ….
Is there anything else you'd like to know about the book or think I should include in my wrap-ups/reviews?
Till Next Time,
     Deee
Also check out my other post if you're interested…I'm slowly making my way through my book haul