6 Important Lessons from Waiting to Exhale
Backdrop of the book (taken from Goodreads):
The story of friendship between four African American (Black) women who lean on each other while "waiting to exhale": waiting for that man who will take their breath away. *my additional two scents* This book is also highlights the importance of friendship and resistance. Savannah, Robin, Bernadine, and Gloria support one another through hugs, wine, laughter, hairdos, and everything else in-between…..
Here are some of my takeaways from this book….hope you enjoy 🙂
1). You won't find happiness in a Marriage or relationship if you yourself are not complete…..Learn from Robin, there's something to be said about her character and how she felt as though she needed a man – specifically needed to be married in order to be a true and/or complete woman. It was so sad & frustrating to see her be so okay with wanting to settle just to change her last name & relationship status……..Speaks a lot to how we base women's importance and significance on marital status….you my dear are much more than a Mrs.
2). Don't ever wait on a man, job, or kid (.-.) to help make you feel complete. Again, piggy-backing off #1) You are way more than some arm piece….wayyy, wayyy more!!!
Travel, go out to eat by yourself, do funky things with you hair, wear that sexy lingerie, just live your best life sis……you deserve it and then some (*snaps*)
3). Don't lose yourself trying to pour your all into a man (job or child). Diversify yourself and your abilities. Yes, help him accomplish his dreams, but if he's not trying to do the same for you then …byeee…….and that's on Bernadine (*slaps knees…I'm so corny lol*)
You too have goals, dreams, and aspirations……your partner should be helping you accomplish those dreams, as well as ya'lls joint purpose…..don't be with someone who wants you to consistently put yourself on hold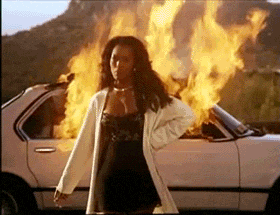 4). Don't Settle……..I know we've all abandoned our list (thanks Pastor Mike), but you should have some fundamentals that you refuse to bend or break for anyone, because they're a core of who you are and what you stand for.
For ex. If you don't want kids…..cool, great, awesome…….so, now tell me, what sense does it make to hook-up or stay with someone that does…..
It literally makes ZERO sense, so pls DON'T.
You can literally replace that one example with anything else, if its a fundamental for you, like you hardcore don't want it or do want it, please be with someone that's on the same wavelength on you with those issues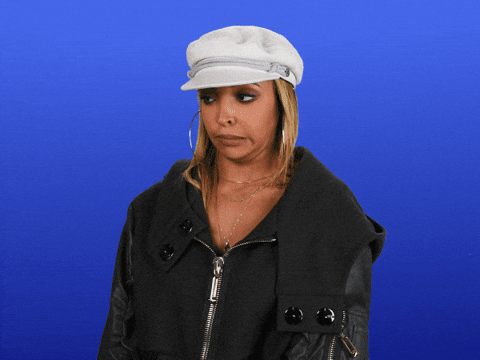 5). Always be upfront about your wants & needs…….And don't feel bad about it either….. Life is too precious to be watering yourself down just to appease one person or a group of people…..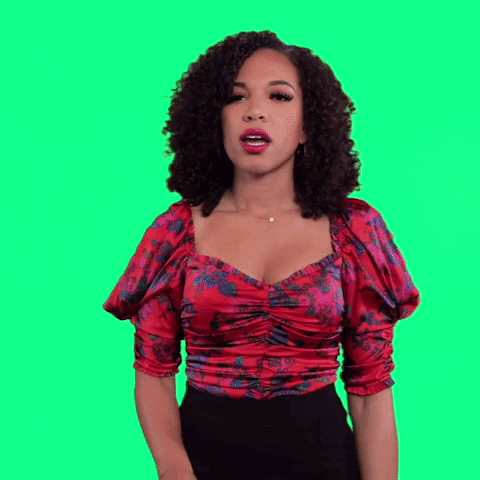 6). Be mindful where you get your advice from, whether its for your relationship, work, overall life goals, or all the above & then some, because not everyone has your best interest at heart and a lot of people don't even follow their own advice. I mean take things into consideration, consider the source, and cater that advice to what works for you & your situation…….bc sometimes, people just be talking……
**Bonus & Probably the Most Important** Surround yourself with good people and even better friends….they'll help get you out of some funky situations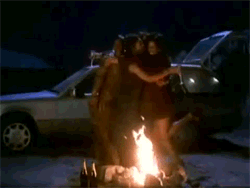 Thank you Terry McMillan for this masterpiece
I Hope You Took the Time to Exhale Today……..<3
    Deee
And while you're at be sure to check out my other post, I've got a Book Review, Book Check-In